Know Before You Go
You made it to Bozeman. Step one complete. Now, to fit in and get out and do all the things that make this place so popular. Well, friend, there lies a great deal of preparing before you shove off down the river, head up the mountain , or drop in on that new ski line. Worry not, as Blue Light and Outside Bozeman shed insight on a bounty of resources our community has to offer. Take advantage and check 'em out.
From the Issue
Study Up - You've made it to Bozeman, and you're ready to explore southwest Montana's endless expanses. But where to go first? Start out by doing some research—it pays to have a plan for every excursion.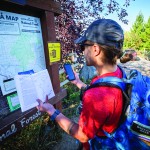 Gone Wrong - If you want to maximize safety while off the beaten path, you too will sign up for a backcountry medicine course. In Bozeman, there are plenty.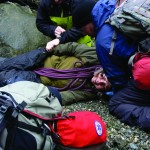 Try Before You Buy – If you're new to the outdoor scene or just keen on a new activity, you may not know the nuances of gear acquisition. Bozeman's local outdoor shops can steer you in the right direction.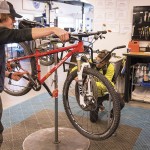 Summer Scaries - Weather can turn quickly here, and not every critter you run into is friendly (e.g., griz and mama moose). Just because the sun's shining doesn't mean you needn't take precautions.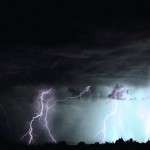 In the Loop – With Mountains and rivers in every direction, where should you go first? To school, that's where.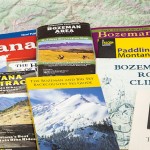 School's Outside – Here in Bozeman, we are fortunate to have abundant outdoor recreation in every direction. With this good fortune comes a responsibility: here's a rundown of a few local outdoor-education organizations.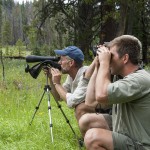 Winter Watch-Outs - The margin for error in the outdoors is thinner during winter, and a mishap can quickly turn dangerous if you're not prepared.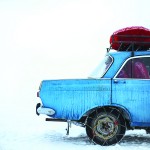 Practice Makes Perfect - It's never too early—nor late—to refresh skills, procedures, and education. We'll be skiing well into May (hopefully), so you have more than enough time to get the experience you need to stay safe.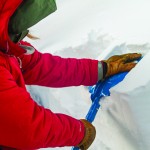 Coveted Courses – Soaring ridgelines beckon to be traversed, roaring rapids call for you to make a run, and blankets of cold smoke beg your legs to carve them up. Get started on the right foot with and instructional course, because when shit hits the fan, a little learnin' goes a long way.