Know Before You Go
You made it to Bozeman. Step one complete. Now, to fit in and get out and do all the things that make this place so popular. Well, friend, there lies a great deal of preparing before you shove off down the river, head up the mountain , or drop in on that new ski line. Worry not, as Blue Light and Outside Bozeman shed insight on a bounty of resources our community has to offer. Take advantage and check 'em out.
From the Issue
Study Up - You've made it to Bozeman, and you're ready to explore southwest Montana's endless expanses. But where to go first? Start out by doing some research—it pays to have a plan for every excursion.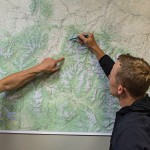 Outdoor Ed - Here in Bozeman, we are fortunate to have abundant outdoor recreation in every direction. With this good fortune comes a responsibility: here's a rundown of a few local outdoor-education organizations.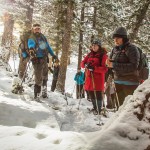 Watch Your Back - Hope for the best, prepare for the worst—this saying applies whenever you're getting out into the remote parts of southwest Montana, no matter what time of year. Even within a short distance of town, you can find yourself with no cell service and infrequent traffic.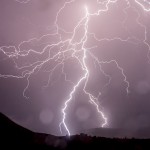 Bargain Bins - Self-control. Responsibility. A savings account. If you live in Gallatin County, aren't a trustafarian, and have a gear closet, you're probably lacking one of these former attributes. Outdoor recreation can be expensive. Take a stroll around town and you'll likely come across a garage where the value of the gear inside exceeds your net worth.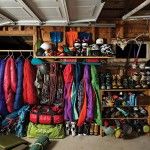 Try Before You Buy –With so many activities to try around the Bozone, it's hard to get fully outfitted for everything. Not to worry—there are plenty of stores in town (and in our surrounding towns) that can set you up with rental gear.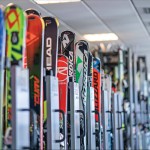 A Dog's World - Welcome to Bozeman, where the human-to-hound ratio seems to be 1:1. Bozeman is well-equipped with plenty of places to get you and your dog outside together. So tell your furry friend to load up, grab some treats and poop bags, and head to some of the area's best dog-friendly spots.