Throughout the year Bozeman attracts outdoor enthusiasts of all kinds.  We've got trails, beaches, and bike paths all over the place.  Here is an inside look at the locals' guide to Bozeman.
The Bozeman Code – Hey you! Howdy. Welcome to town. Now that you're here, it's your responsibility to help us keep Bozeman the kind of place that attracted all of us here in the first place. There are plenty of examples of places that have been loved to death—please don't Boulder-up our town. Here are a few things you should know about living here so it—and we—will survive.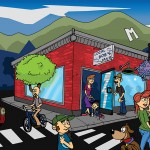 The Blue Light District - Welcome to Bozeman! Whether you're a student, ski bum, trout bum, young professional, remote worker, retiree, or a traveler just passing through, Bozeman has a plethora of top-notch outdoor-recreation opportunities to offer. But where to begin? Finding one's way in a new locale is no mean feat. Worry not, friend—the Blue LightGuide is here to help.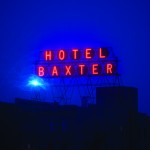 The Most Dangerous Game – The Montana mountains may be a refuge from the strains of life, but they too come with their fair share of stress—mainly, the not-so-friendly creatures that call them home. With a little awareness and education, though, you'll escape your encounters with nothing but a great story. Here's what's out there, and what to do when you meet the locals.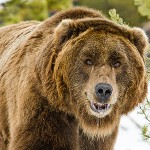 Know the Code – We're pretty lucky to have the 80-mile Main Street to the Mountains trail system right outside our back door. From campus, you can get downtown or to the top of a mountain—the options are endless.