Do you like winning free gear? If so, you should check out our #snaptheguide contest. All you have to do is go somewhere awesome, do something interesting, and take a cool picture with your Blue Light in hand. You can post it on social media and tag us (@bluelightguide), or send it in to [email protected] for a chance to win some swag from our treasure chest of gear

. Get out there!

On belay?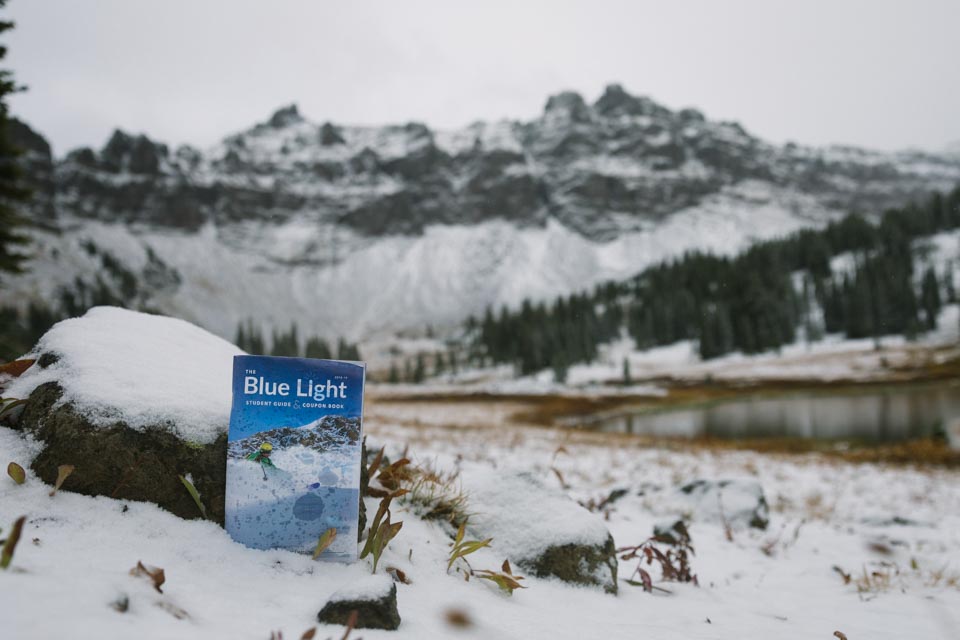 Skis or swimsuit…too many options at Hyalite!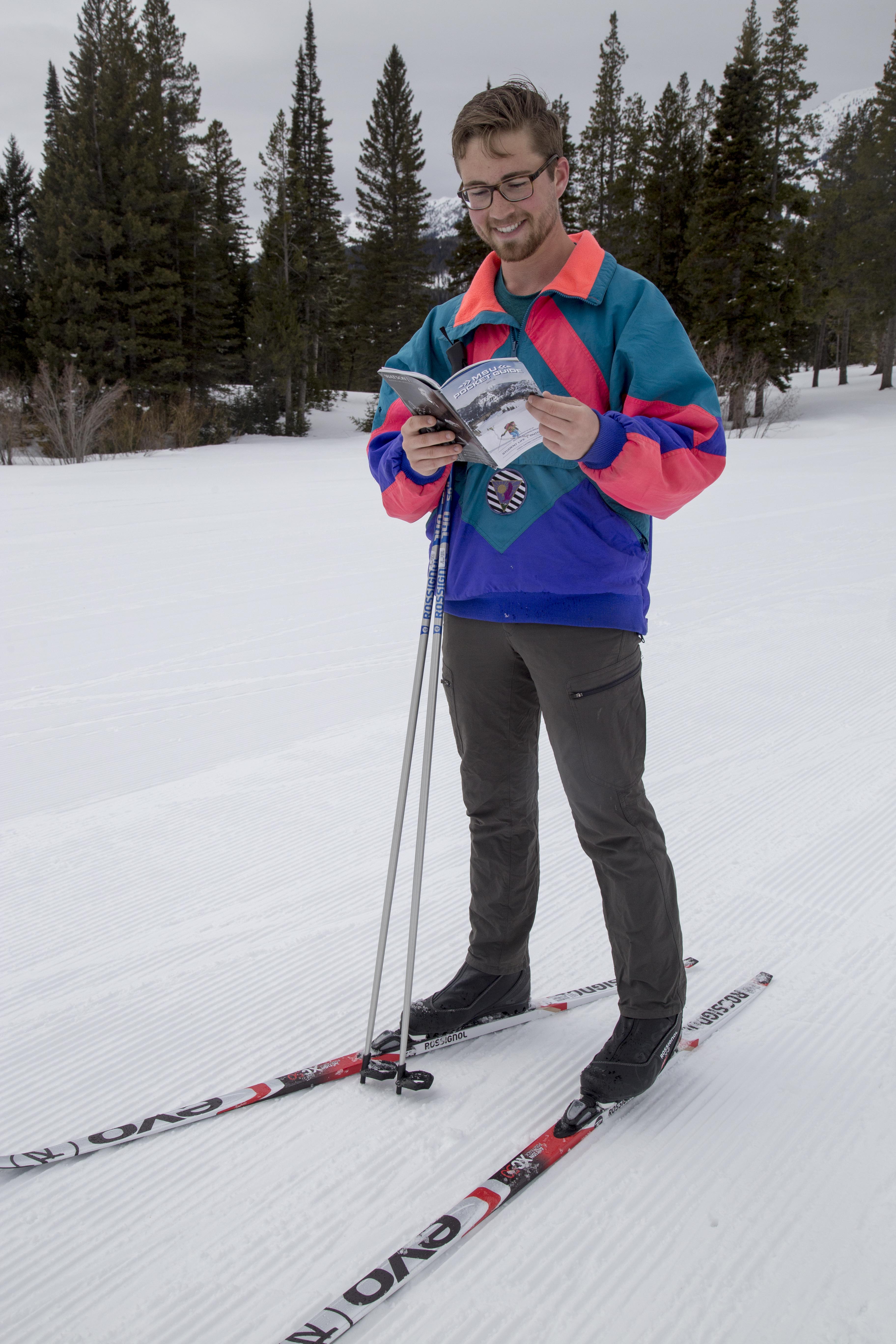 Where was that trail map?